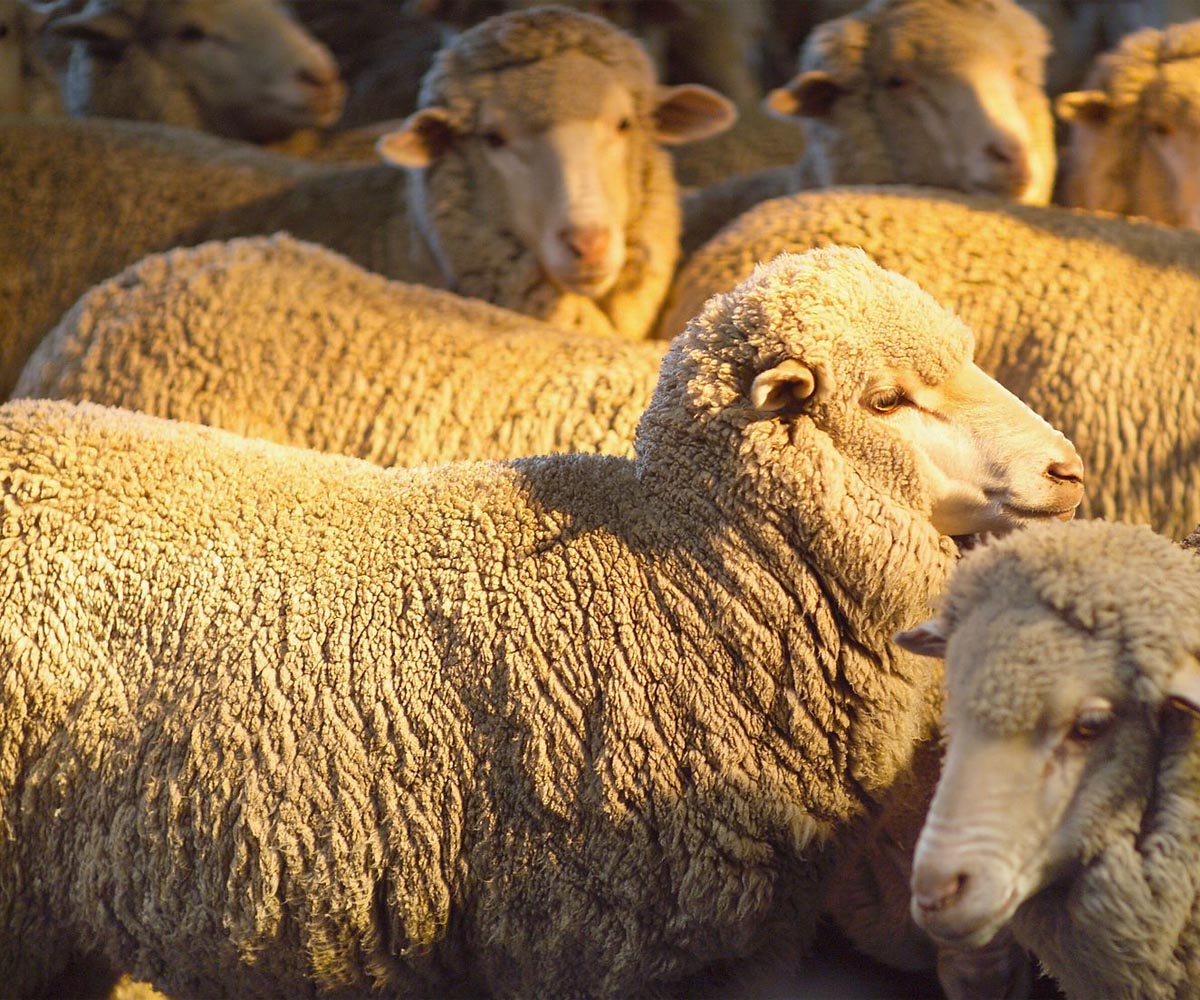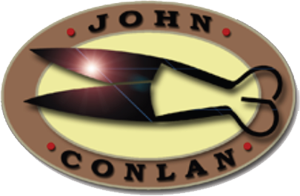 © 2010-2013 johnconlan.com.au. All Rights Reserved
MARK CONLAN

Mark Patrick Conlan, 58, will be remembered as Australia's first world champion in 1986 and for a unique world record he achieved with his brother John in 1979.

The duo had challenged themselves to shear as many sheep as possible in an eight-hour day but with 45 minutes left the Conlan brothers actually ran out of sheep. Both had sheared 426 sheep in seven hours and 15 minutes - or just over one sheep per minute.

"Mark was one of the greats," Shearing Sports New Zealand chairman John Fagan said in a statement. "He was certainly well-respected on both sides of the Tasman. Our sympathies and condolences go out to his family."

Born in 1953 in Kyneton, about 80km north of Melbourne, Mr Conlan was raised on a farm and later ran his own sheep shearing business. In New Zealand, he was runner-up at the 1993 Merino Championship final.

He was diagnosed with cancer in 2011 and died on Sunday 24th June 2012 in Bendigo, Victoria.

Mr Conlan is survived by his wife Joanne and daughters Stacey, Jessica and Sophie.