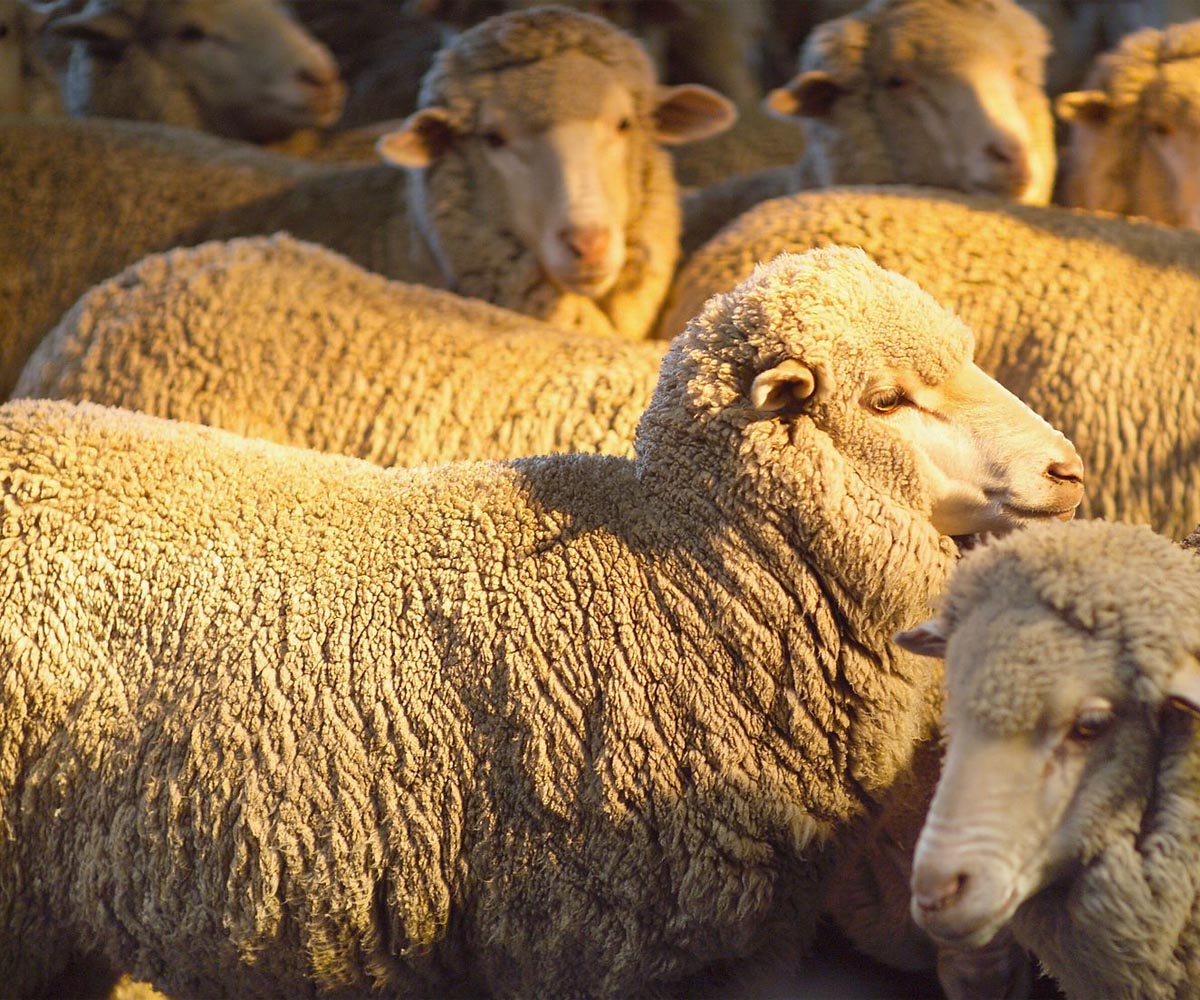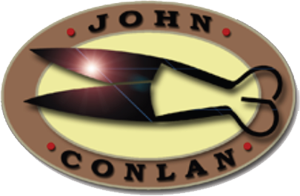 © 2010-2013 johnconlan.com.au. All Rights Reserved
JOHN CONLAN

When you first go to the sheds it always seems a place of 'helter skelter' and after a while, there's always someone who has an appeal that others lack. Whenever you work for John Conlan you soon find out that he has a quality that draws people to him. Easy going and always a smile on his dial. Ever ready with a joke or story to tell.

John Conlan was born and raised near Kyneton, in central Victoria, and was a product of a large family. Four boys and seven girls. He took the chance, when he was fifteen, to attend a shearing school with the late Henry Salter, who taught John the fundamentals of shearing. Pretty soon John had gained a fair grasp of this shearing caper and by the time he was eighteen he had shorn 200 in a day and that was in narrow comb days.

"I had to go shearing", John told me, "As there were that many kids in the house that fair dinkum two of 'em got run over and the foxes got another two". - Always joking John.

The big tallies seemed to come easy to John and he soon progressed to show shearing where he won many titles. Australian Champion five times, Golden Shears at Euroa, twice, amongst umpteen others. John has shorn all over the world, including NZ, USA, UK and South Africa. In 1993 John won the championship in the USA, which was then called the 'World Title'. Having traveled so much you see and learn a lot and in South Africa, John reckons that the shearers were getting $30.00 per hundred in 1995 when he was there. He said "they were pinking them too - The boss made sure of that".

Among some of John's remarkable shearing feats is the 402 he shore in 1999 at the age of 49. "Would have got a few more except for the mud on the legs". On December 14 1979, at Cobaw rangers John and his brother Mark shore 852 sheep in 7 ¼ hours. "It was the hardest day you could ever do" said John, "No back aid and a little narrow comb. Thank god for cold beer".